Interview with Sport Director Werner Haller.
The Floorball World Championship 2022 in Zurich and Winterthur is coming closer. For this occasion, we asked the head of sports at Unihockey Tigers Langnau for an interview. Werner Haller talks about how the Unihockey Tigers Langnau have repeatedly fought to make it into the playoffs in recent years and are thus true hidden champions. Furthermore he tells us about the challenges and his motivation for the next games.
Werner Haller. You come from Therwil, Basel-Country, and you are the sports director of the floorball NLA club Tigers Langnau. How did that come about?
HALLER: In earlier years I was the coach of UHT Zäziwil, so I knew the people running it from back then. It was Erich Kropf who approached me about the role and that's how I came to Emmental.
The season is currently in full swing. What are your tasks just now, what is keeping you busy at the moment?
HALLER: We are already working on the team for the 2023/24 season right now. We need to extend expiring contracts - and we are of course trying to strengthen the team!
You also work full-time as a sales manager in a building construction company. How do you manage both your job and this role?
HALLER: I ask myself the same question. But joking aside - my boss is well aware of my "hobby" (and Tecton also became a sponsor this season), so it takes up practically every minute of my spare time. Sometimes I've got lots to do and other times it's not quite so intense. But my focus is always on my job at Tecton - that earns my salary.
Floorball is a niche sport. How do you manage to keep putting in the effort and remain motivated personally?
HALLER: On the one hand, it's a sport that I have been loyal to for over two decades now and it still brings me a lot of pleasure. And on the other hand, the Tigers are a great organisation with a lot of people putting in the same effort as me in the background - and doing so on a voluntary basis.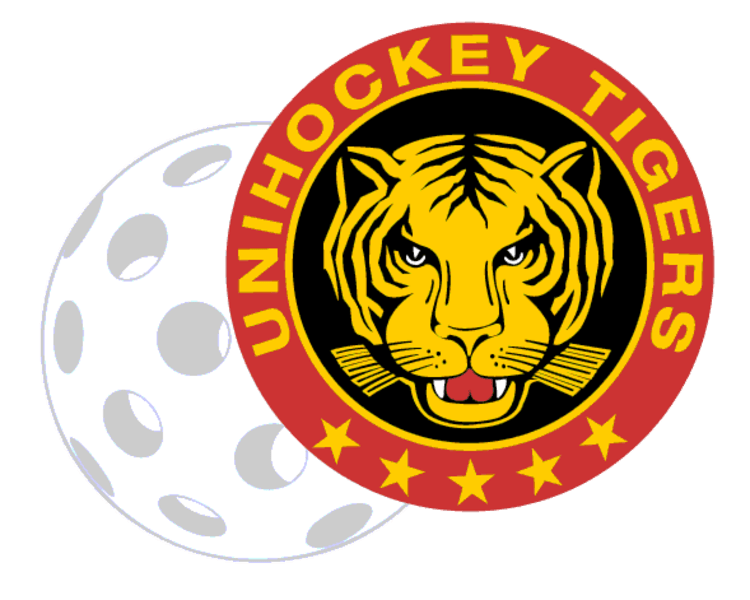 The Tigers have struggled to make the play-offs in recent years. How much do you get caught up in the battle on the rink?
HALLER: I try hard to show up at the court for every game - I need and want to be there with the team. I've actually become calmer than I was in the past. But when it comes to situations such as our match against Rychenberg in mid-September, when we had to accept the equaliser shortly before the end of the regular playing time - I was already going "crazy" inside!
The ambitions for play-offs and certainly for titles are definitely an issue for the Langnau team. How do you feel about the pressure as sports director?
HALLER: We have to remain very realistic here; we've set off on a rocky road this season. We're using these stones to build a staircase and we are taking it step by step. The staff communicate well - I know their ideas, which they are now instilling in the team in every training session and during every match. But it's a long process that requires time and even more patience. The pressure this brings is therefore borne by a number of pairs of shoulders.
The canton has two more NLA clubs - SV Wiler-Ersigen and Floorball Köniz, as well as several others that are represented in lower leagues. Other teams have this size of catchment area to themselves. How difficult is your work due to this competition?
HALLER: Geographically, of course, we're in a tough situation which makes our work hard enough. The sporting success of the last few years doesn't do a great deal to help either. It demands the art of persuasion to acquire new players for the Tigers. In doing so, I want to convince new players to get involved in a good cause that is worthy of the future. Cooperation with the other clubs in the region is also slowly taking shape. That gives us confidence and may also be of help in the long term.
SVWE and FBK are regularly performers in title finals. What influence does this have?
HALLER: It serves as motivation - the Tigers want to get back there again too. But as I said, we're on the right path and it demands time and patience.
What form of development do you expect in the future?
HALLER: As I mentioned before - we've pretty much taken care of our transfers for this season. We have excellent coaches who can train our players and train them very well. You can already see their signature in the team, which has potential. Something that we now have to exploit. In terms of the future, we need additional pieces of the jigsaw in the form of new players who fit into this puzzle and can support us. If we succeed in this, we will get to the top of the staircase and reach our goal!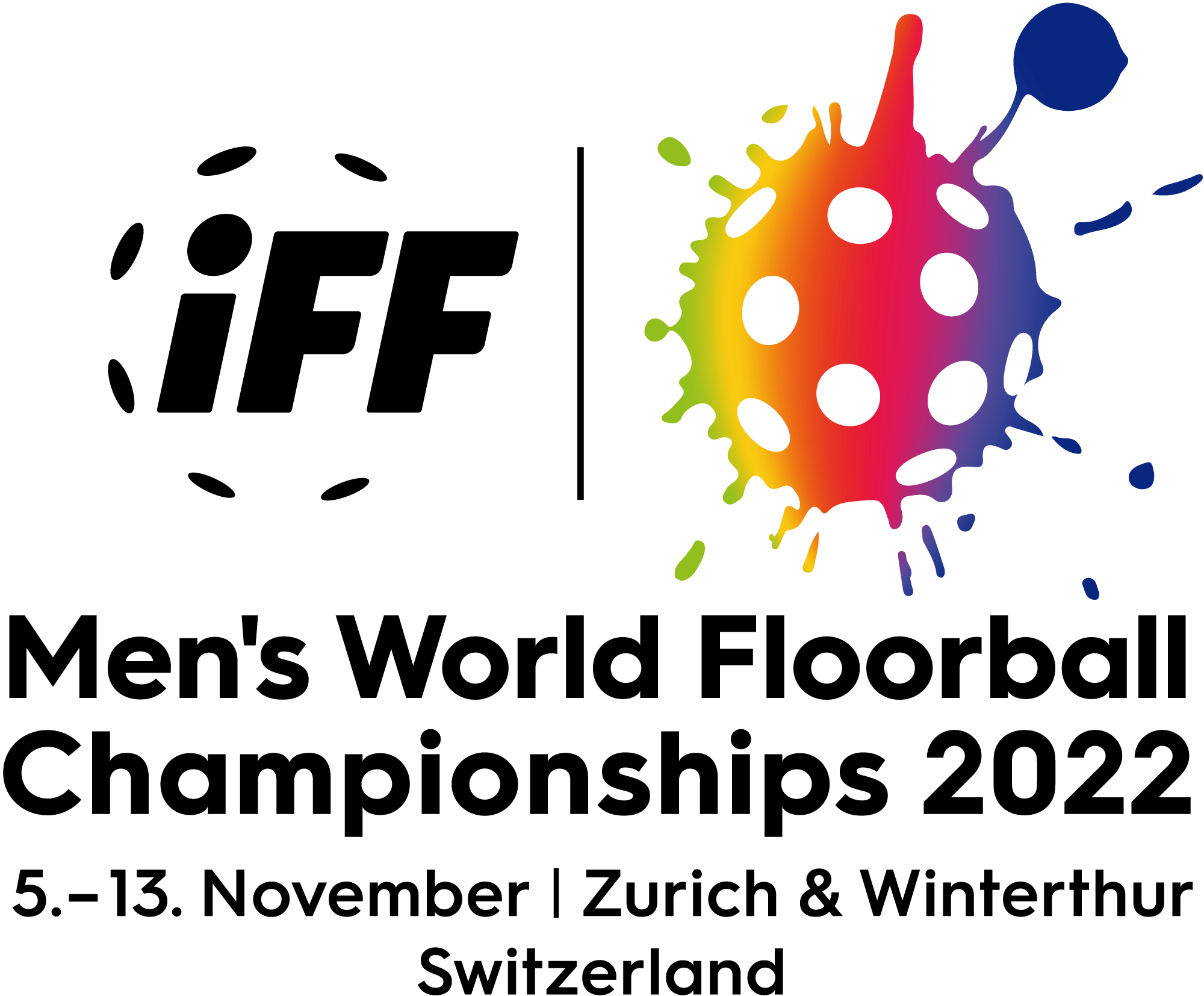 Where are the Tigers heading this season?
HALLER: The team is developing with every training session and match, it's working hard and will learn important lessons from every defeat and every victory. If the staff also succeed in further adapting the culture of the game this season, then it will be enough to take us to the play-offs. But once again - it's going to take time and patience!
Before the league is decided, floorball fans can look forward to the Floorball World Championships in Zurich in November. What are your thoughts on this competition?
HALLER: It will certainly be a great event for Switzerland and I hope the level of euphoria we witnessed in Neuchâtel will spread once again. From a sporting point of view, I remain cautious, but I hope the national team will achieve the goals it has set itself.
What does an event like this mean for you and your role as sports director?
HALLER: See and be seen of course. For clubs looking to strengthen themselves with foreign players, it brings with it a unique opportunity to see these players in action.
Your tip for world champion?
HALLER: I don't think you can talk about a top four any more. Form on the day could also play a role. My tip - the title could well be won by a northern nation. 😊